Create porn sites.
Start for
Free

.

Izixsite is the first service that allows you to create your porn sites network in few clicks.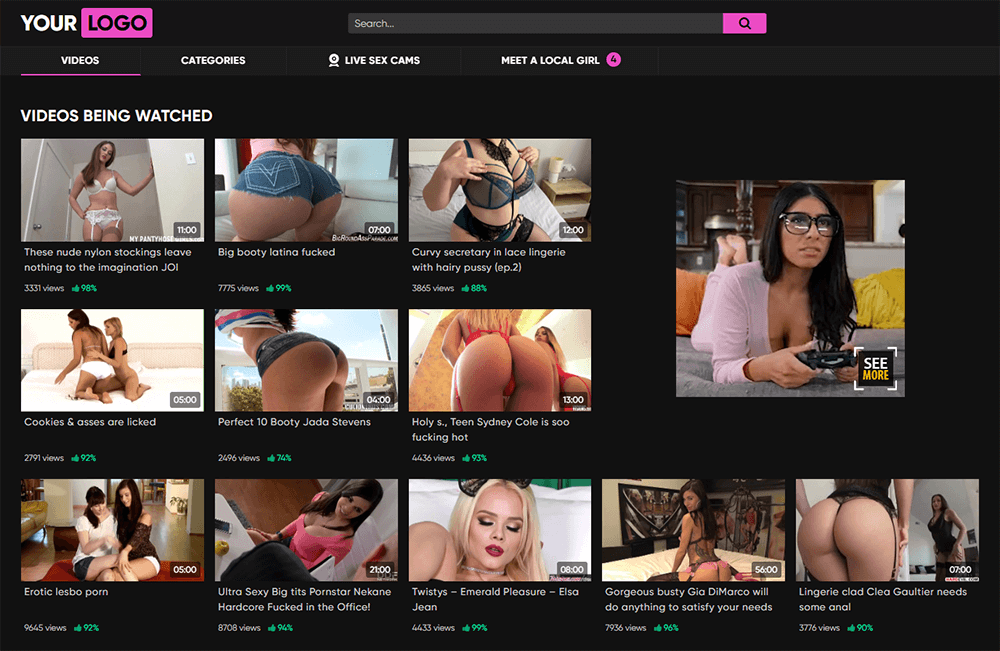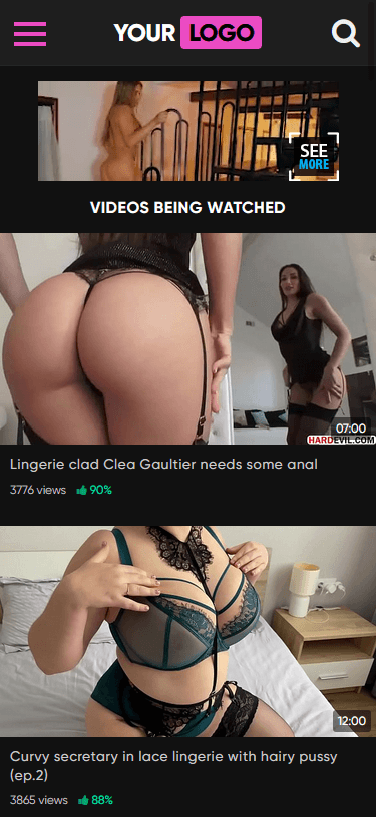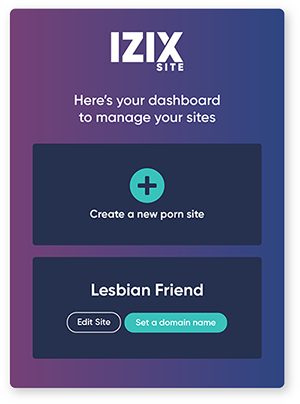 Sign up and
Create your sites
Sign up and click on "create a new porn site" to make your very first adult site. It only takes seconds.
Add videos
You have access to a porn site engine to search and import videos from the best porn source. Click on manage videos and start importing now.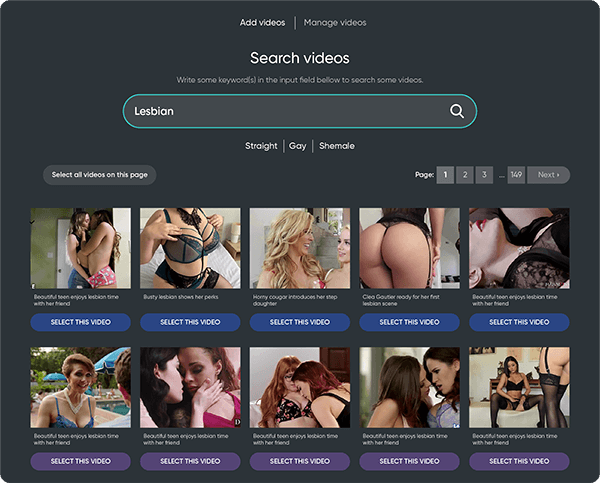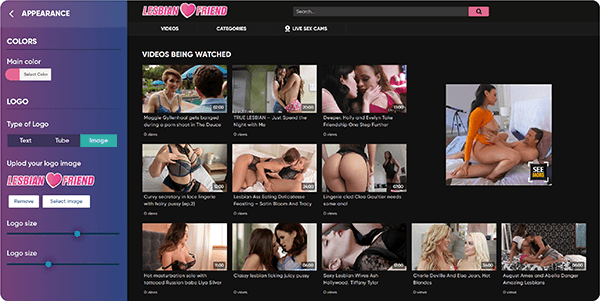 Customize it
Upload your own logo and change the main color of your site. More customization options are added regularly.
Earn money
Dating in menu, live cam models, premium paysite banners. Your site already includes the monetization tools you need.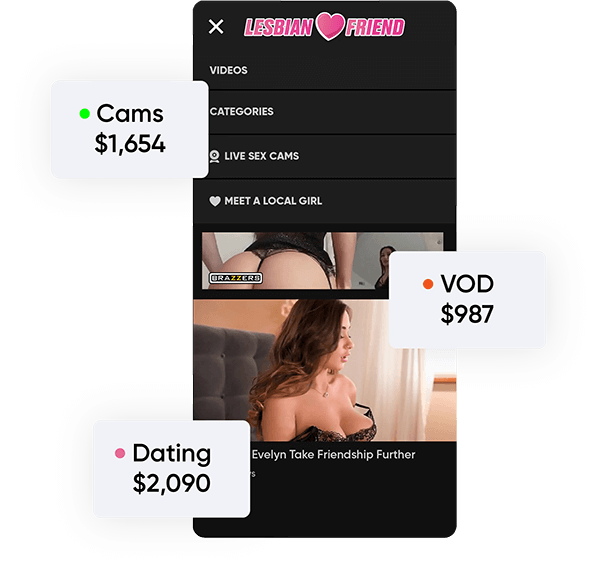 It's 100% Free.
Make it easily
No scripts, no WordPress, no hosting required. We provide everything you need.
Monetize content
All the tools you need to monetize your site are included. Add VOD banners, live cam shows and dating link (soon) in the menu.
No extra tools required
Add videos directly in your dashboard thanks to a powerful porn search engine.
Claim your domain name
Purchase a domain name and make your site visible on Google. More than giving a real identity to your site, it's compulsory to attract visitors who are searching for sites like yours.
Options added regularly
This is just the beginning. More customization tools and monetization options will be added regularly.